High-quality, business-oriented legal services, on a proactive approach.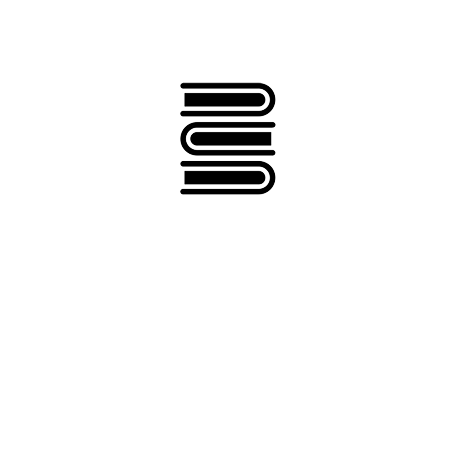 Entertainment and Media
Preventive law
Effective Legal Guidance
Contracts &compliance
Clients' Business Policies
Practice Areas
Commercially focused, specialized, effective and efficient legal advice and support.
Legal StatusReport
Internet Multimedia
Commercialagreements
Music
Confidentiality agreements
Commercially aware, specialised Entertainment & Media legal consultancy.
High level, specialized legal services, on a proactive approach.
Seeing Things Differently
Legal Status Report. Identification of legal issues. Evaluation of legal merits and legal implications.
Forseeability
Anticipation of legal challenges. Prevent legal problems before they become legal issues.
Recommendation for action - Implementation
Consideration of tactics and policies for prevention or elimination of legal risks. Implementation or modification, where appropriate. Drafting of agreements to secure deals and avoid future implications.
Test and Update
Test if risk prevention is implemented. Constantly update, as the circumstances alter and the business evolves.
See if our legal services is a "good fit" for your current legal need.
Proactive, business-orientated legal services, in the Entertainment & Media Fields.